Total Aviation Support
We offer a wide range of aviation services that includes airframe and aerostructures MRO, engine washes, engineering and certification services, and the design, manufacturing and repair of aircraft interior components.
On top of providing after aftermarket care, we also design and manufacture original equipment such as engines nacelles, floor panels and aircraft seats. We are one of just a few MRO service providers in the world with in-house engineering capabilities, allowing us to provide end-to-end cabin reconfiguration solutions – from design and certification, to implementation and maintenance – all under one roof. We are one of the biggest freighter conversion houses in the world, and the only company that offers solutions for both Boeing and Airbus aircraft using OEM engineering data.
Backed by over 40 years' of experience in the global aviation industry, and a team of 9,000 employees worldwide, we know what it takes to keep aircraft flying safely.
Capabilities
Reliable, Safe, and Customised MRO Solutions
Our capabilities cover airframe maintenance and modification, as well as aerostructures repair and overhaul. With the use of smart technologies and data analytics, we provide high quality, timely and reliable MRO solutions that can be fully customized to keep our customers' minds at ease and their aircraft flying safely.

Learn more about Commercial MRO
Engine Washing
We provide engine wash equipment and services and have a worldwide network of locations to serve the commercial, military, and business aviation community.

Learn more about Engine Washing
Wide-Ranging Solutions in Nacelles and Other Aerostructures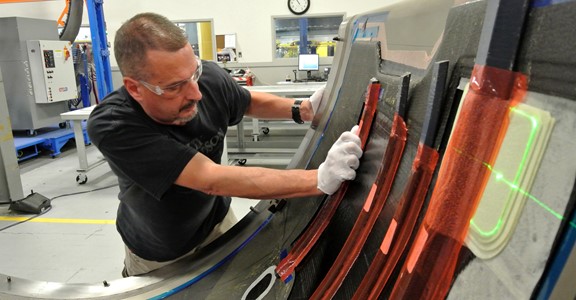 We provide a suite of solutions in nacelle systems and other aerostructures including design and manufacturing as well as spares and maintenance services that are supported by a network of distribution centers, satellite stores and repair shops.

Learn more about Aerostructure Systems